YOUR GO-TO SOURCE
FOR ALL THINGS RELATED TO
INVESTING IN FLORIDA.
We are passionate about helping you achieve your dream of launching a Florida Property Investing Business as a U.S. foreign national, while also helping you design your dream cross-border lifestyle.
Investing in a Florida Property Investing Business can be a big decision
We understand that investing in a Florida Property Investing Business can be a big decision, and we're here to guide you every step of the way. Our website is designed to provide you with all the information you need to make informed decisions about investing in Florida properties.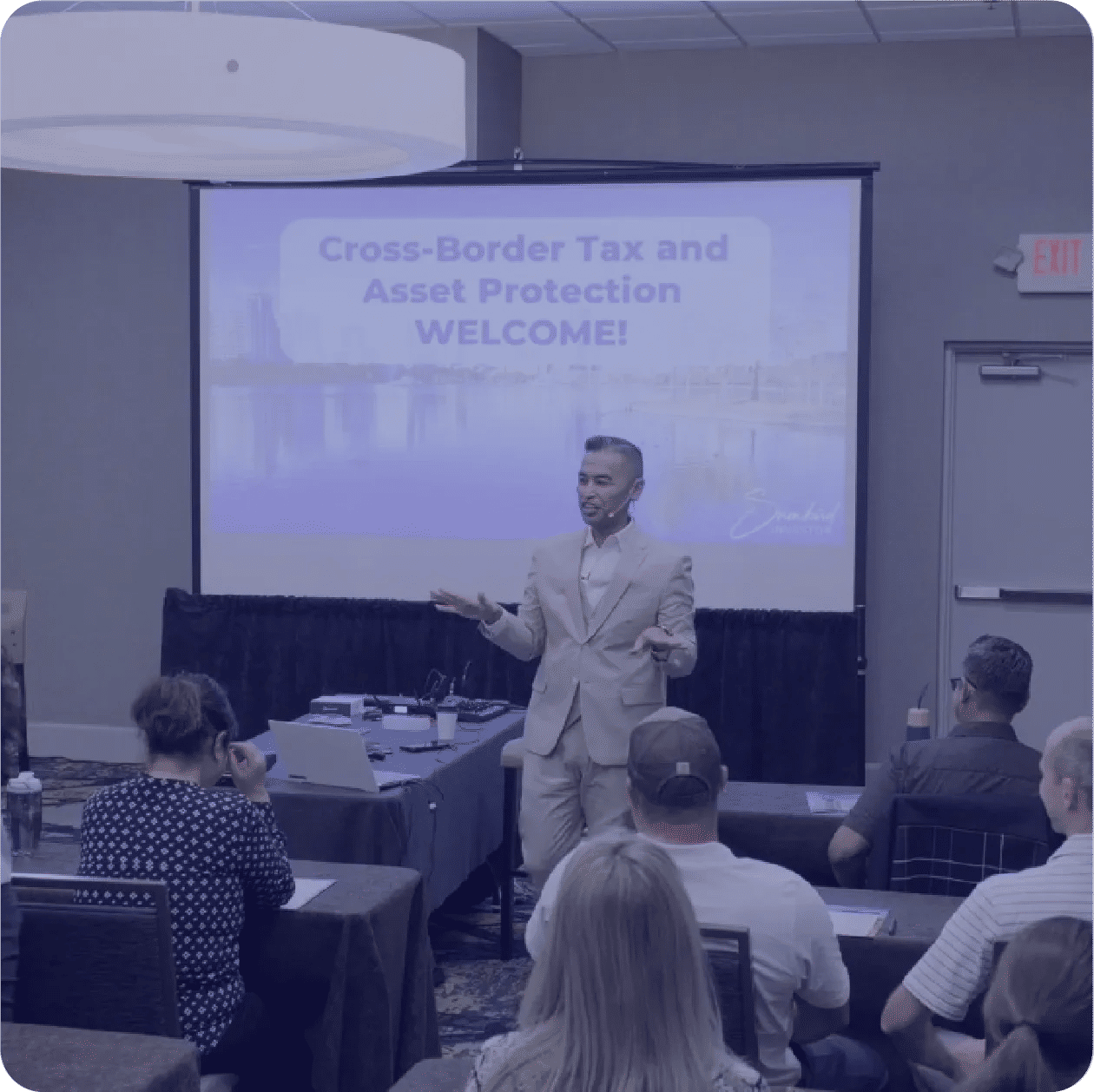 Our trainers and mentors have many years of experience in real estate investing and personal finance...
…and have a deep understanding of the unique challenges and opportunities that come with investing in Florida properties as a non-U.S. citizen.
We have a wide range of resources, including comprehensive guides, expert advice, up-to-date market insights, and both video on-demand and real-time live training programs, to help you make the most of your Florida business expansion.
Our website is organized into different sections, each focusing on a specific aspect of investing in Florida property. Whether you're looking for information on the best locations to invest in, how to access Florida's shadow real estate market, or designing your perfect cross-border lifestyle business, we've got you covered.
At Snowbird Investor, we are committed to providing you with the highest quality information and resources to help you achieve your business goals. Our website is constantly updated with the latest news and trends in the Florida property market, so you can stay informed and make smart decisions.
Thank you for visiting Snowbird Investor. We look forward to helping you make your dream of owning a successful Florida Property Investing Business a reality.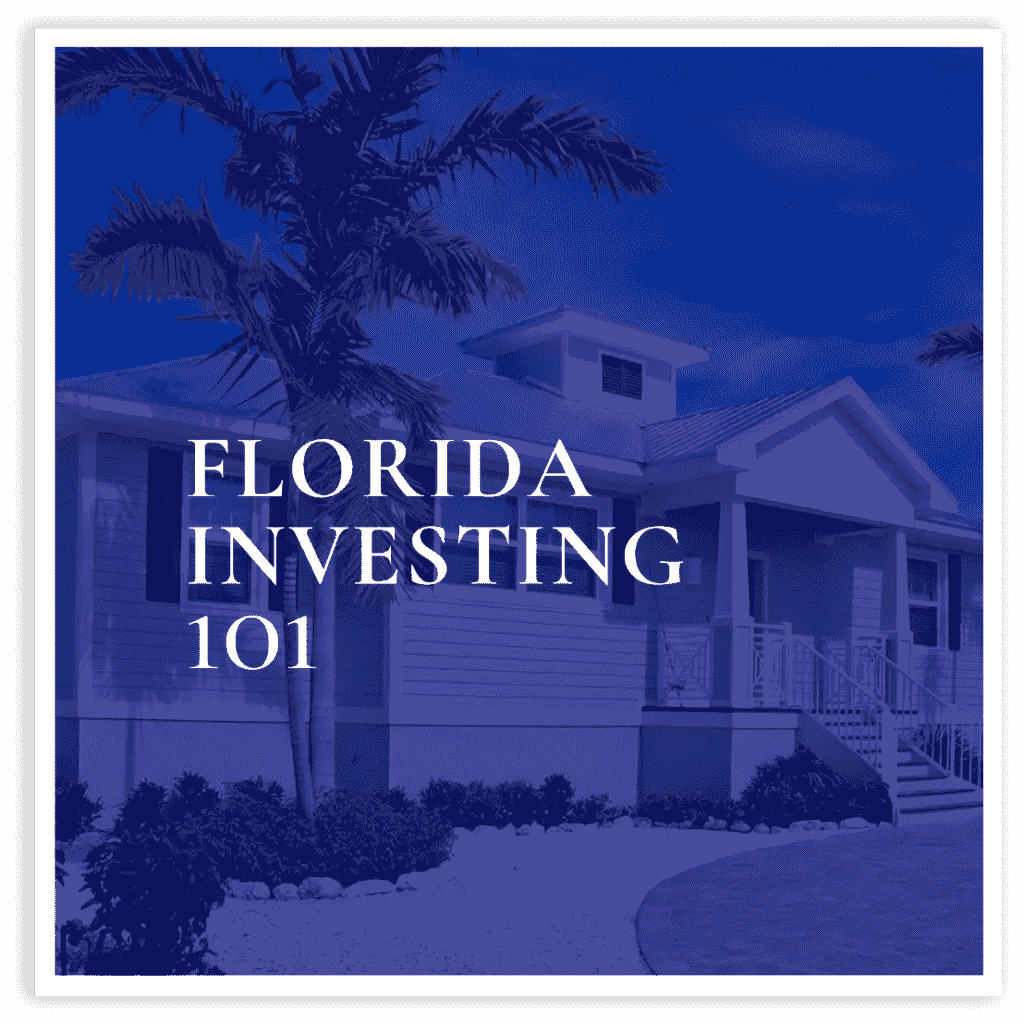 OPTION 1

- Take the Florida Investing 101 Free Video Course
Get the information you need to make informed decisions about investing in Florida property. This course is specifically designed for Canadian real estate investors, as well as other US and foreign nationals, and will cover everything from the best Florida cities to invest in, to the Snowbird investor7-Step System, to detailed case studies of successful Florida investment deals.
Take the first step towards financial freedom through real estate investing in Florida! Start learning today.
OPTION 2

- Attend the NMO Training
Don't make the costly mistakes that so many others have made before you. Join us for "The Smartest and Safest Way to Launch Your Florida Property Investing Business Remotely" Bootcamp and learn from a fellow Canadian who has already navigated the Florida real estate market.
Save time and money by avoiding common pitfalls and implementing best practices from a community of experienced U.S. foreign national Snowbird Investors. This live, Bootcamp is your prerequisite before booking your next Florida investor business trip.
Don't miss this opportunity to launch your Florida property investing business remotely and take your real estate portfolio to the next level.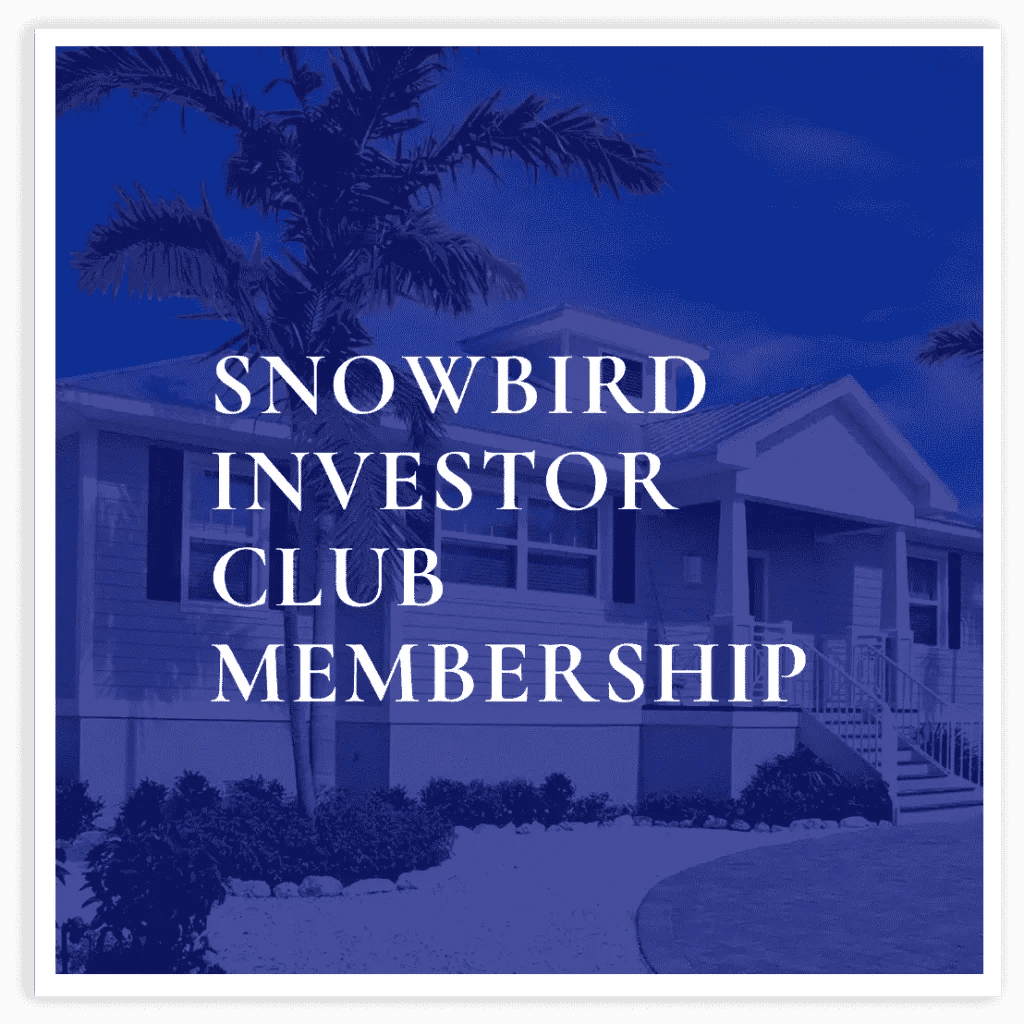 OPTION 3

- Apply to Become a Club Member
Are you a Canadian or U.S. foreign national property investor looking to expand your portfolio into Florida but lack the credible information and support you need to succeed? Apply now to become a Snowbird Investor and receive comprehensive training and support to help you succeed in the Sunshine State.
Learn the proven proprietary system and implement initial action steps from the comfort of your home with weekly live coaching support calls. Join us in Florida for a 3-Day Masterclass to put it all together and network with your fellow Snowbird Investors.
Stick around in Florida for another 7 days and execute your business plan in your chosen Florida market.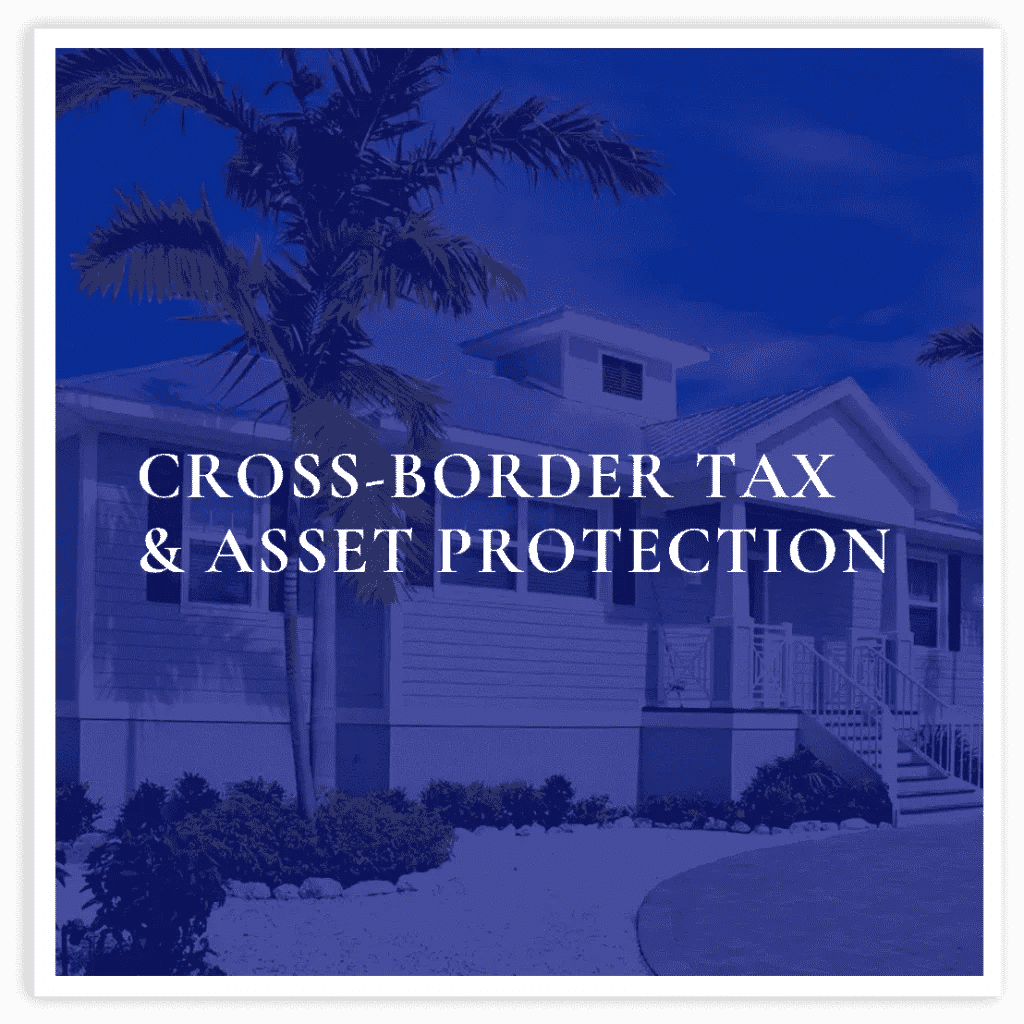 OPTION 4

- Schedule 4-hour Private or Small Group Consultation on Canada-U.S. Cross-Border Tax & Asset Protection, $4,997 USD
Gain the knowledge and expertise you need to protect your assets and optimize your tax strategy when you consult with us.
Coach Roel is a Canadian real estate investor with extensive experience in investing and owning real estate properties in the United States. He has a wealth of knowledge and expertise in navigating the complex landscape of cross-border investing and has helped Canadian investors successfully expand their portfolios into the US market.
For a limited time, we are offering a 4-hour private consultation for you or your private investment group for just $4,997 USD.
Don't wait to protect your assets and optimize your tax strategy.
Schedule your private consultation today by clicking the button below and taking the first step towards a successful cross-border investing strategy.
How Miami Gained Its Nickname
Miami is a metropolis that has long been known for its nightlife, beaches, and arts scene. It's also the most populous city in Florida. Miami has evolved into what it is today as a result of the mix of these three elements: nightlife, beaches, and culture.
So why is Miami called the Magic City?
The Magic City nickname for Miami came about due to the city's…
Economic Spotlight Reports for Top Florida Real Estate Investment Market
Nurture Email Blog
When I wanted to learn about real estate investing, or just developing a winning mindset in general, I looked for
Read More »
Praise for Snowbird Investor Training Programs
Ron and Claudia B.,
Tillsonburg, ON
Bobby V.,
Mississauga, ON
Kevin H.,
Mississauga, ON